To provide the best technology solutions drive life better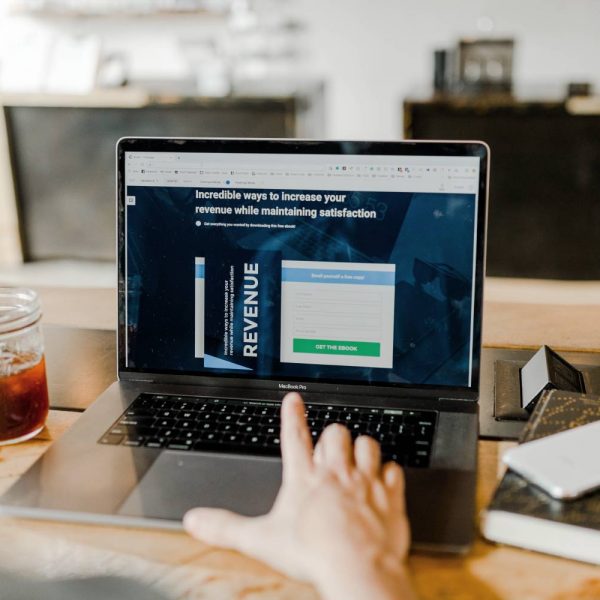 We build application for you:
e-Commerce, Content Management System, Customer Relationship Management, Ai Chatbot, Mobile Responsive, Customized Website, etc.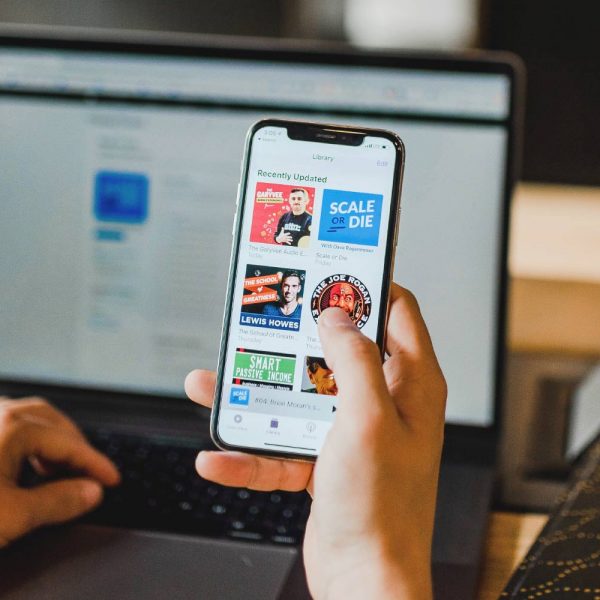 We build application for you:
Customer Relationship System, Promotion App, Games App, AR App, VR App, Instant Messsaging App, Trading App, IOT App, Customized App, etc.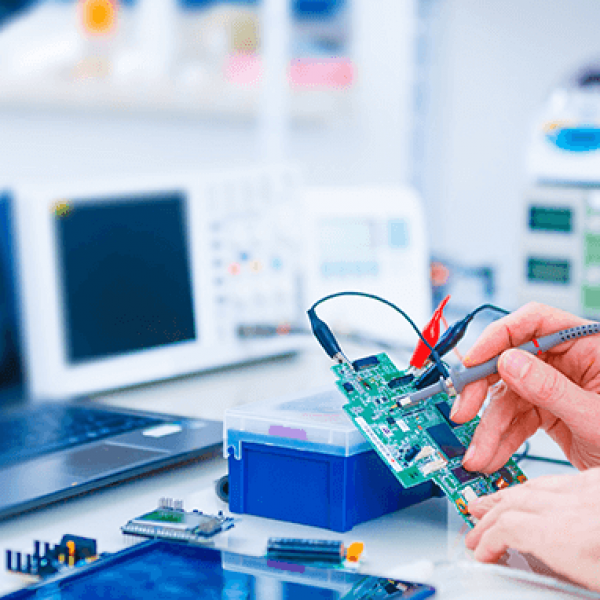 We build hardware for you:
Smart Wearable, Security Cameras, Health Monitoring Devices, Sports Activity Trackers, Environmental Sensors, Edge Devices, etc.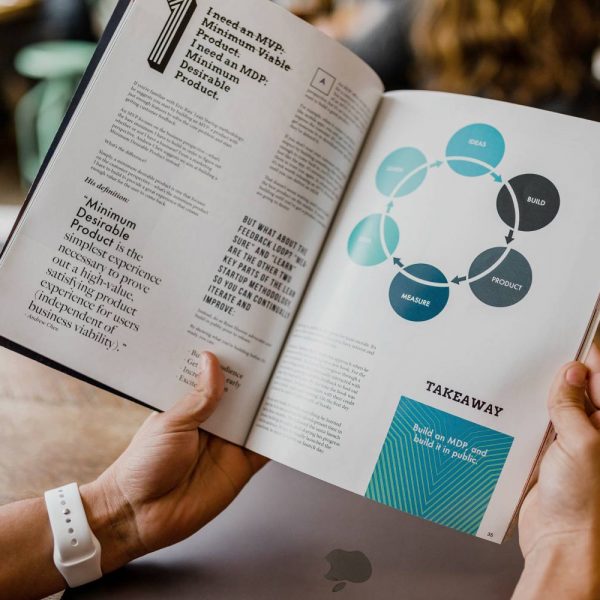 We help to boost your client base:
Social Media Marketing, SEO, SEM, PPC, Content Marketing, Email Marketing, Influencer Marketing(KOL), WeChat Marketing, etc.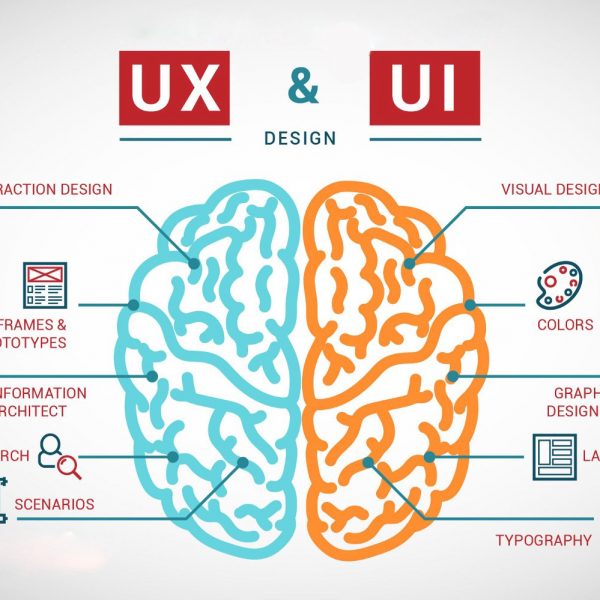 We help you to design the solution:
User Experience design, User Interface Design, Prototype Design, Logo Design, Banner Design, 2D Gaming Design, 3D Modeling, PCB design, etc.
We are open for new projects.