To provide the best technology solutions drive life better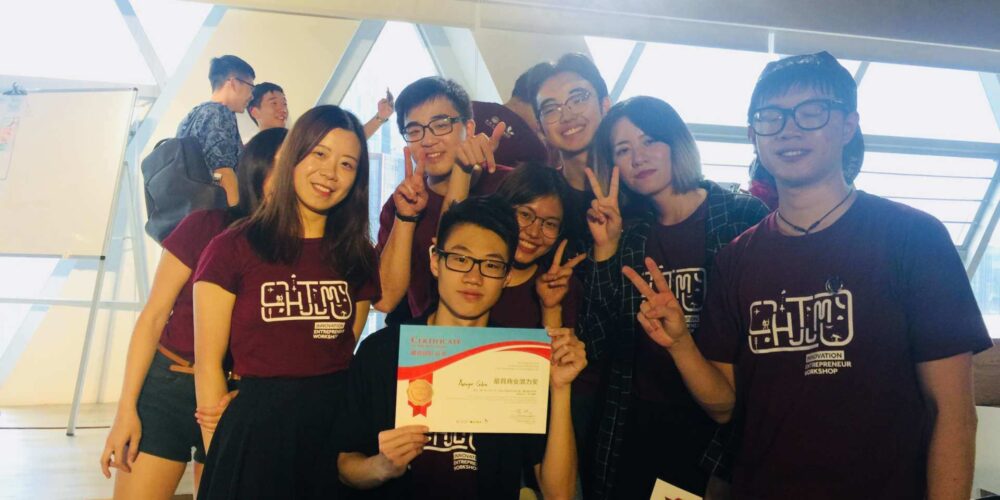 We are a group of experienced developers to provide the best technology solutions at an affordable cost to drive life better.
We have done with a variety of software and hardware solutions for 5 Years.
We got 86 CLIENTS happy customers and 3 AWARDS in the IT industry.
We would discuss with customers for the affordable cost and even separate the project in different phases for the market test.
We have a group of professionals including experienced IT project managers, designers, software developers, hardware developers in Hong Kong for the best service to you.